A large part of our work solves our clients' challenges through our professional services.
We provide web designing, hosting, maintenance, and digital marketing in Sydney. Our projects are turn-key solutions, from requirement analysis to delivery. We have all solutions. From domain registration to secure transactions directly to your bank account. We also provide redesigning of your website from scratch to help you achieve your unfulfilled goals.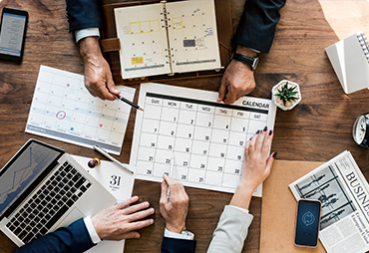 The online business becomes highly competitive to survive with effective sales techniques and optimise websites for mobile devices. When creating an online store, we study your specific business needs and target audience to improve site conversion.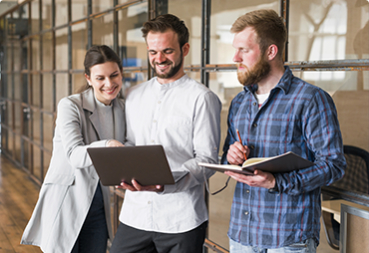 We provide end-to-end WordPress design & development services from UI/UX to website development, website migration, third-party integrations, optimisation, scalability and long-term maintenance. We have service options for start-ups, small to midsized businesses.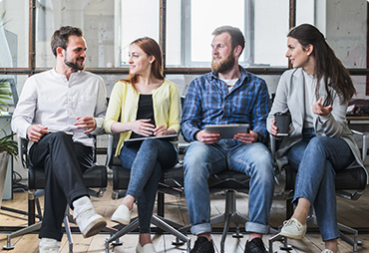 Web applications are one of the most popular business solutions, which combines high performance and cross-platform with ease of use and maintenance. Our team can create the appropriate web application for your business, depending on your business needs.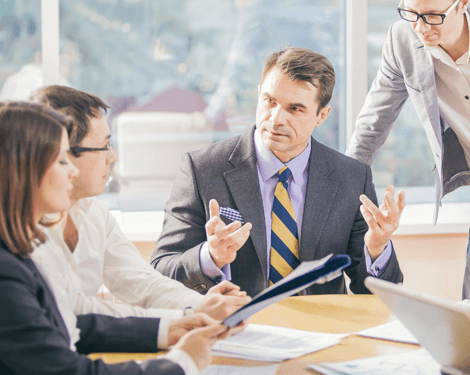 Digital Marketing in Sydney
If you search about content marketing and conversion rate optimisation, you are on the right track. The success relies mainly on how users achieve their goals on your site or web app with increase brand exposure, target audience and as a result, increase your sales.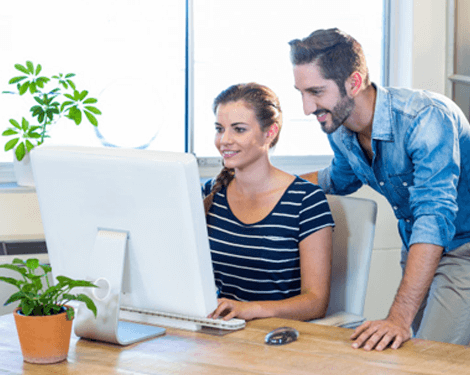 Most people begin their buyer's journey by searching for something they need. Getting relevant organic traffic is the main goal of generating leads and revenue. We offer the right SEO Services Sydney that matches your exact needs to connect with your audience.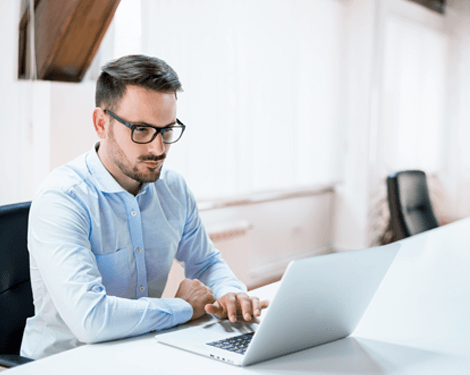 Our support for day to day maintenance and monitoring of your website is simply awesome! We take regular backups and troubleshooting server problems. We will work with you until your question is answered. We care about your business!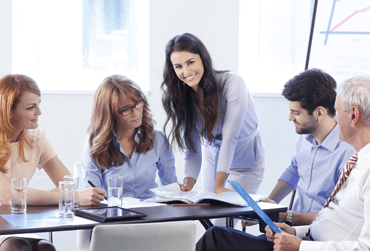 Brand identity is a way to differentiate your business from competitors with visible graphic elements, colors, and fonts. Every element of brand identity supports your messages and image to bring your business closer to customers.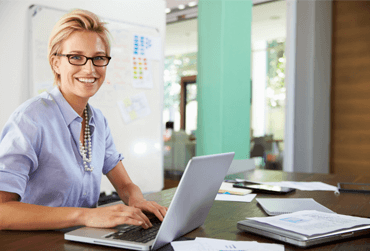 Everybody wants to interact with the technology without spending too much of their time and efforts. The right UI/UX design makes the journey clear, amazing and memorable. We make your digital presence easy and useful to get more clients.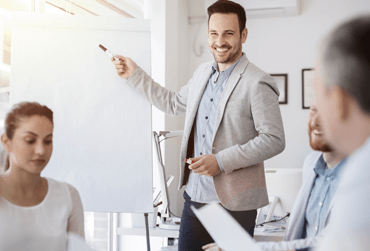 The true backbone of any website or application is web hosting. Let us handle all the tech stuff for you, so you can spend time managing your business! We offer reliable, scalable, supported web hosting for our clients with an average uptime of 99.9%.
Communication is key to delivering complex projects on time and to your expectations. We work with industry-standard project management tools to collaborate with international partners and keep clients informed of the evolution of their projects. We want our clients to have great customer experience and to make working with us as stress-free and transparent as possible.
Not Just Average Design Agency, We Make Beautiful Things